Foothill Fineries Fiber Arts Group
Meets the last Saturday of the month 10AM to 12PM in Room 9
Foothill Fineries is a fiber arts group that focuses on fellowship and charitable giving. The Fineries supports the Linus Project and donates money from boutique sales to local charitable organizations including family shelters.
All are welcome to join. Donations are accepted. Please contact the church office for more information.
The "Geezers"
Meet Tuesday from 9AM to 12PM
The self-named Geezers are dedicated volunteers who look after the upkeep of Foothill's campus. Tackling maintenance projects of all sizes, both indoors and out, the Geezers work hard to keep Foothill in good shape.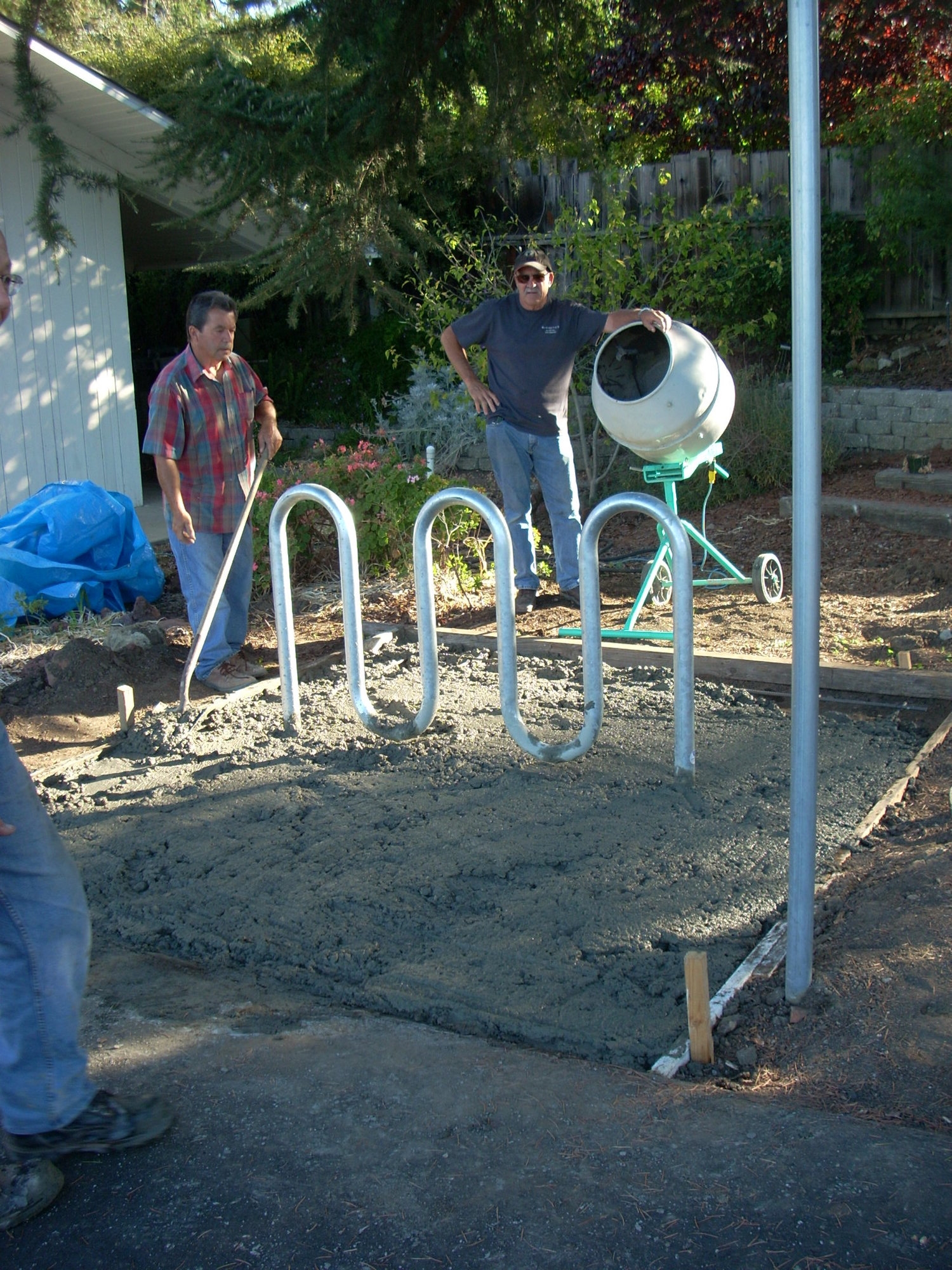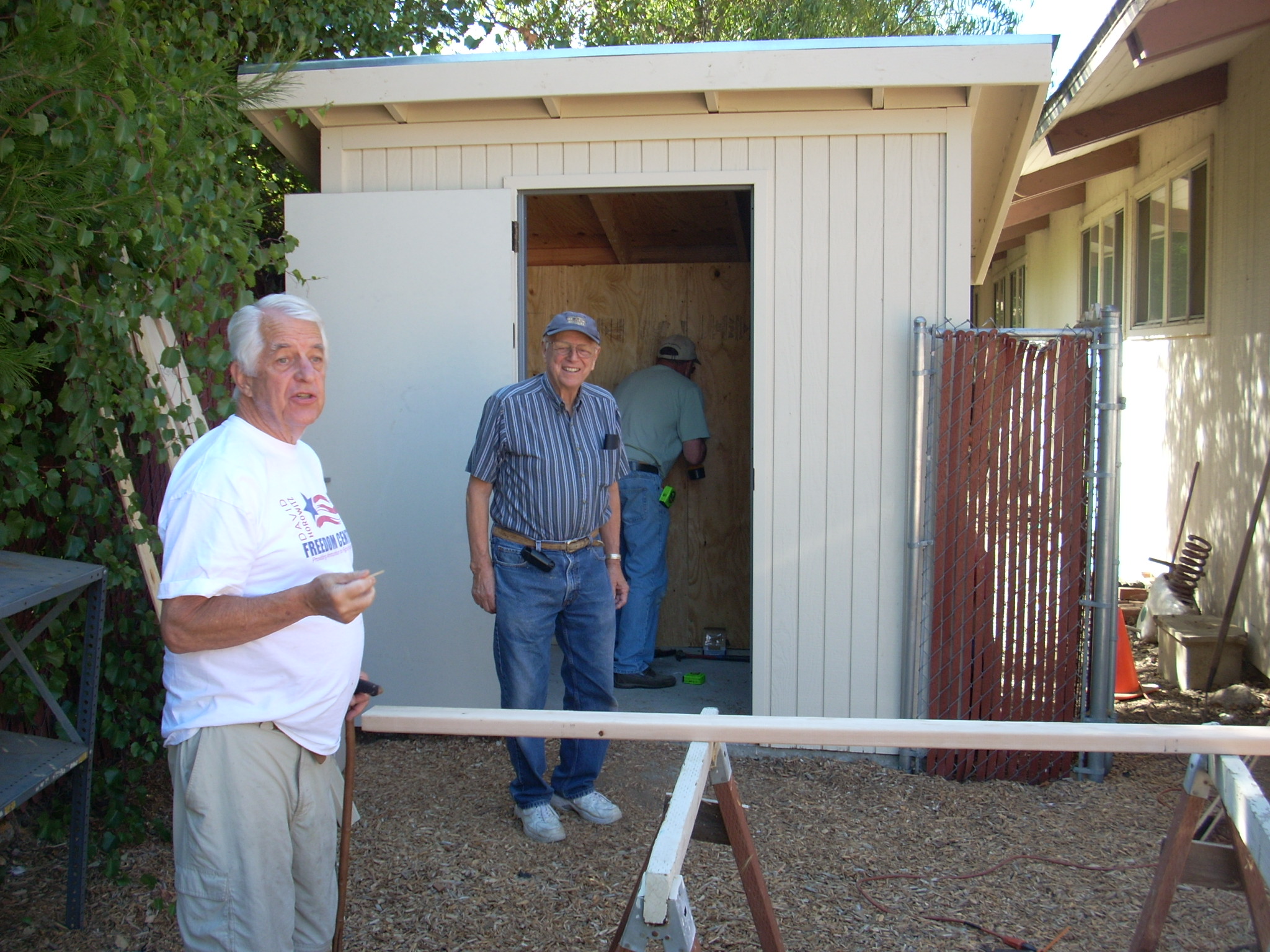 Paws UP! Dog Park Group
Park is open from 7AM to Dusk Monday to Saturday, 12PM to Dusk on Sunday
Paws Up! a Ministry of Foothill Presbyterian Church, is an off-leash social group for dogs and their people. Paws UP! Dog Park Group meets in Foothill's activity field enjoying nearly 1/2 acre of safe and clean fully fenced running space. Membership is limited and an application process that includes a dog behavior evaluation is required. To begin the application process, please contact the Park's Managers Rene Banks at mimininabosi@gmail.com or JodyYarborough at jody.nexus1@gmail.com.
Paws UP! applications are not processed through the church office.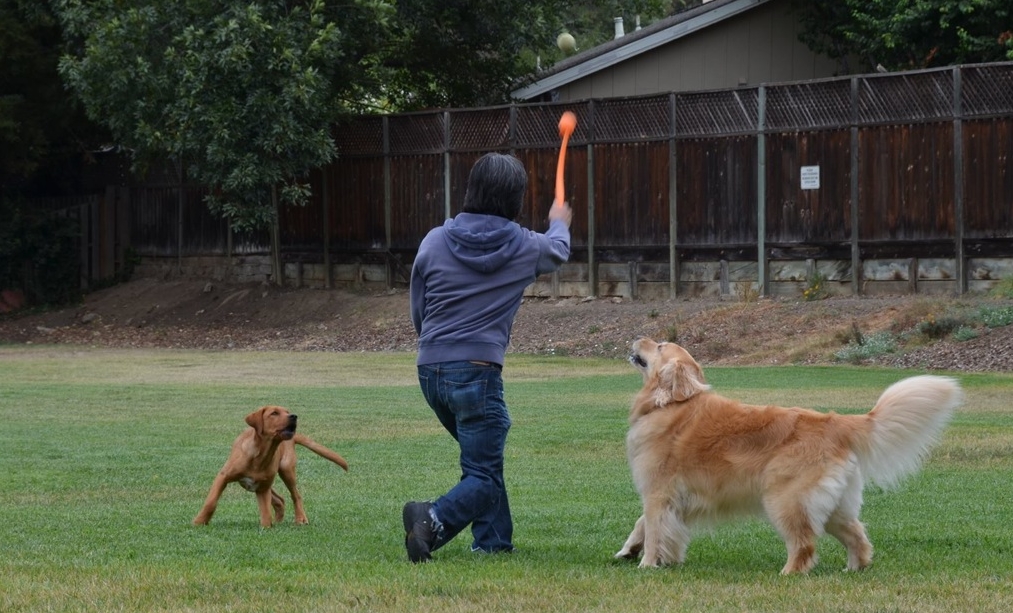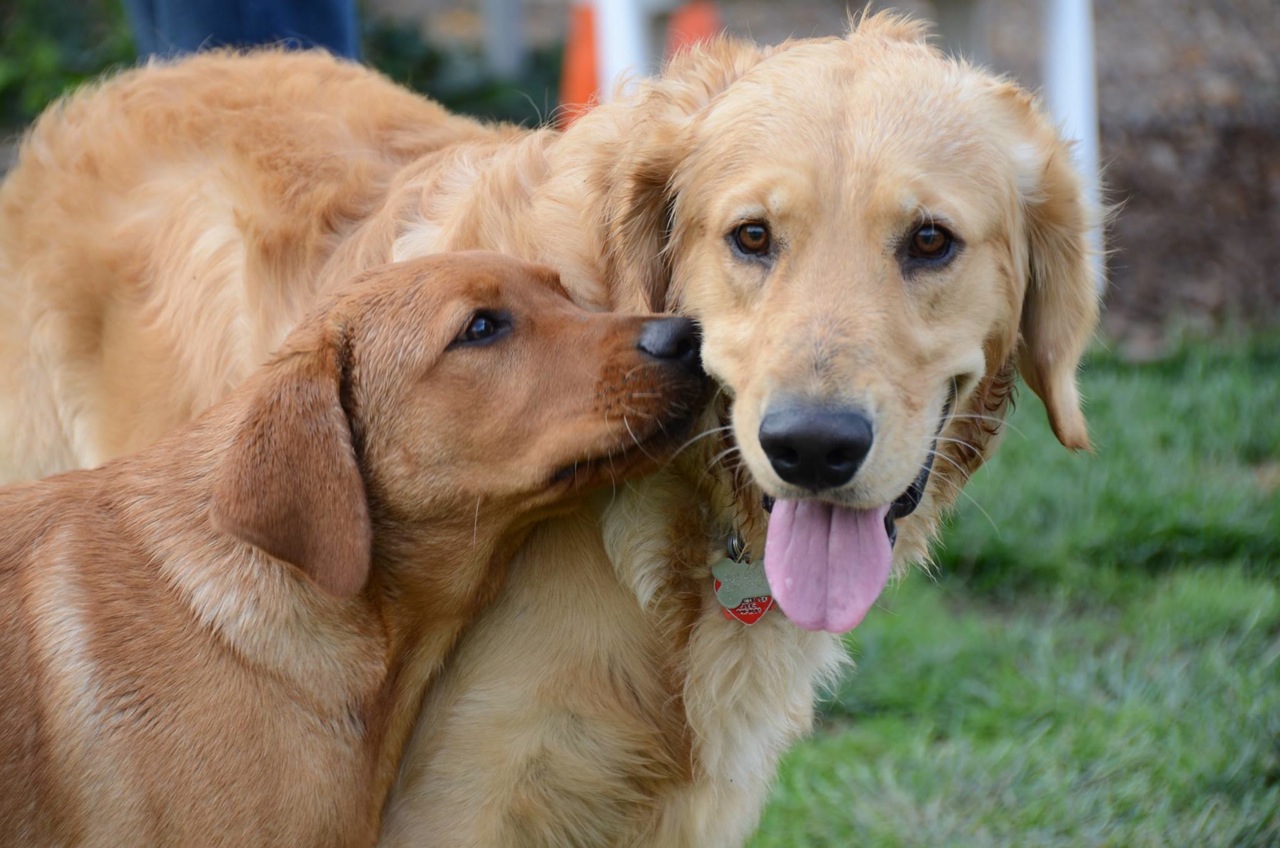 East Valley Artists
Founded in 1957 by artists local to the eastern foothills of San Jose, California, East Valley Artists seeks to bring artists together for fun and fellowship, and to promote the arts in our community. East Valley Artists welcomes all levels of artists, as well as those who would like to learn more about art by attending demonstrations, lectures and shows.